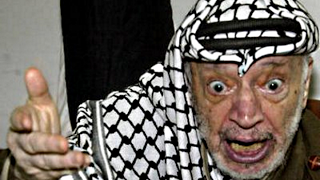 Dear Followers
Last week I sent out an appeal for funds.
Some of you responded by making a donation but the large majority of you didn't.
The number of people who opened my email exceeded 3000 yet only 1% responded. As it was, that 1% was a good start.
I would have expected that 10% would have wanted to show their appreciation especially since the title in the email alerted them to my request for support.
Perhaps more of you will decide that you too could help by making a donation.
I would love to increase that 1% to 3%.
Thank you.
Ted Belman
---