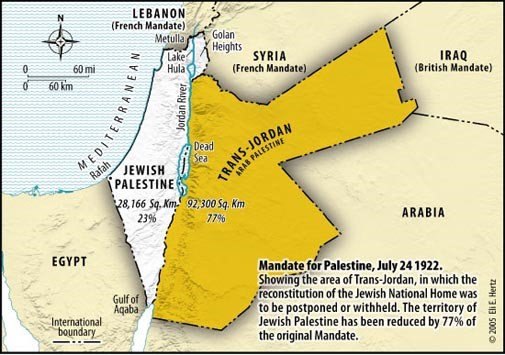 CONFERENCE: The Jordan Option – The Ultimate Alternate Solution

October 17/17 – Menachem Begin Center, Jerusalem

Admission – Online 125 shekels until 20:00 on Oct 16/17 – TICKETS
– At Door 150 shekels
This event is a full day conference dedicated to presenting the ultimate alternate solution of the Arab/Jewish conflict including both the pros and the cons.
A stellar group of speakers has been assembled, including leading journalists, Knesset Members, spokespersons for the settlers, European politicians, a number of Arabs who are part of the Jordan Opposition Coalition and who hope to be part of the next government in Jordan.
In essence this solution takes its inspiration from the Feisal/Weizmann agreement of 1918.
This solution calls for Jordan to be the Palestine state and Israel to the Jordan River, to be the state of the Jews.
It calls for complete normalization between the two and considerable economic cooperation.
Online ticket purchase is 125 shekels and ends 20:00 on Oct 16/17
Tickets may be purchased at the door for 150 Shekels.