by Karen Lugo, GATESTONE INSTITUTE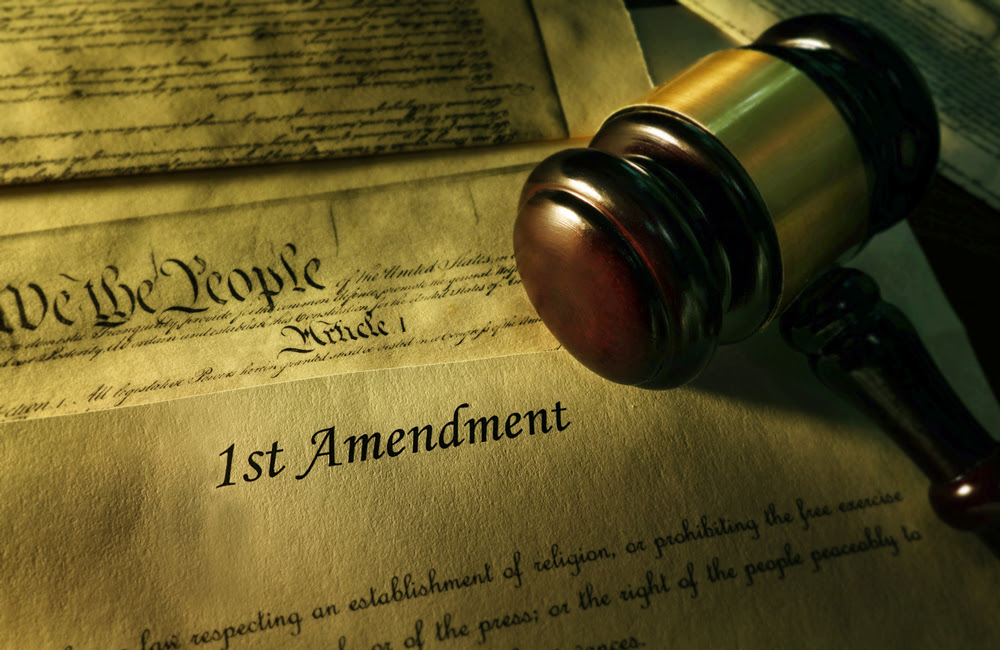 Once freedoms were surrendered, [Chief Justice William] Rehnquist warned, they would be even easier to take away when a future crisis or greater good came calling.
The very orders that citizens across this land were protesting have been delivered wrapped in lack of transparency: forbidding only some assemblies; preferring big box stores; shutting down churches and gun stores but not liquor or cannabis stores; motor-boating prohibited but sailing is not; vacation rentals banned but not lodges; among many more disparities.
It is vital that "We the people" keep on overseeing this process to ensure that the attempted power grabs — for instance by those who would use this crisis to "restructure things to fit our vision" — continue to be judged as intolerable acts.
This spring, Americans have been enrolled in a "flatten the curve" regime, but when the government's justification for home confinement shifted to some vague prescription for safety, the constitutional supports for unreasonable confinement dissolved. (Image source: iStock)<
>
<
>

Shutting down America has caused many to ask who suspended the Bill of Rights. The re-opening of this country would do well to include close attention to righting wrongs that may — deliberately or inadvertently — have been inflicted on the US Constitution.
At the end of Chief Justice William Rehnquist's life, one of his great concerns was the government's use of crisis power at the expense of civil liberties, a concern he shared with law students during his last summer constitutional survey course in Cambridge, England.
Continue Reading Article
<
>
---