T. Belman. Both Putin and Obama-Biden have transformed their respective countries. Putin built up Russia from the depths of her despair after the fall of the USSR into the proud nation you see today and the Russians love him for it.

Since 2008, Obama-Biden destroyed the America we love, leaving us something we hate and tripled the national debt.

So I want a regime change in America but not in Russia.
Col. Douglas Macgregor delivered the following address to the Ron Paul Institute for Peace and Prosperity on what Americans can do to reclaim the Republic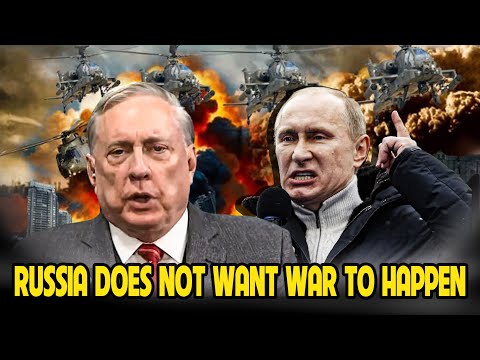 ---